Moving isn't easy. It's made even more difficult when you have to move a piano across state lines. You can't just throw it in the back of your car. Instead, you need to devise a plan for shipping it. This guide will help you determine the best way to ship a piano you bought in another state.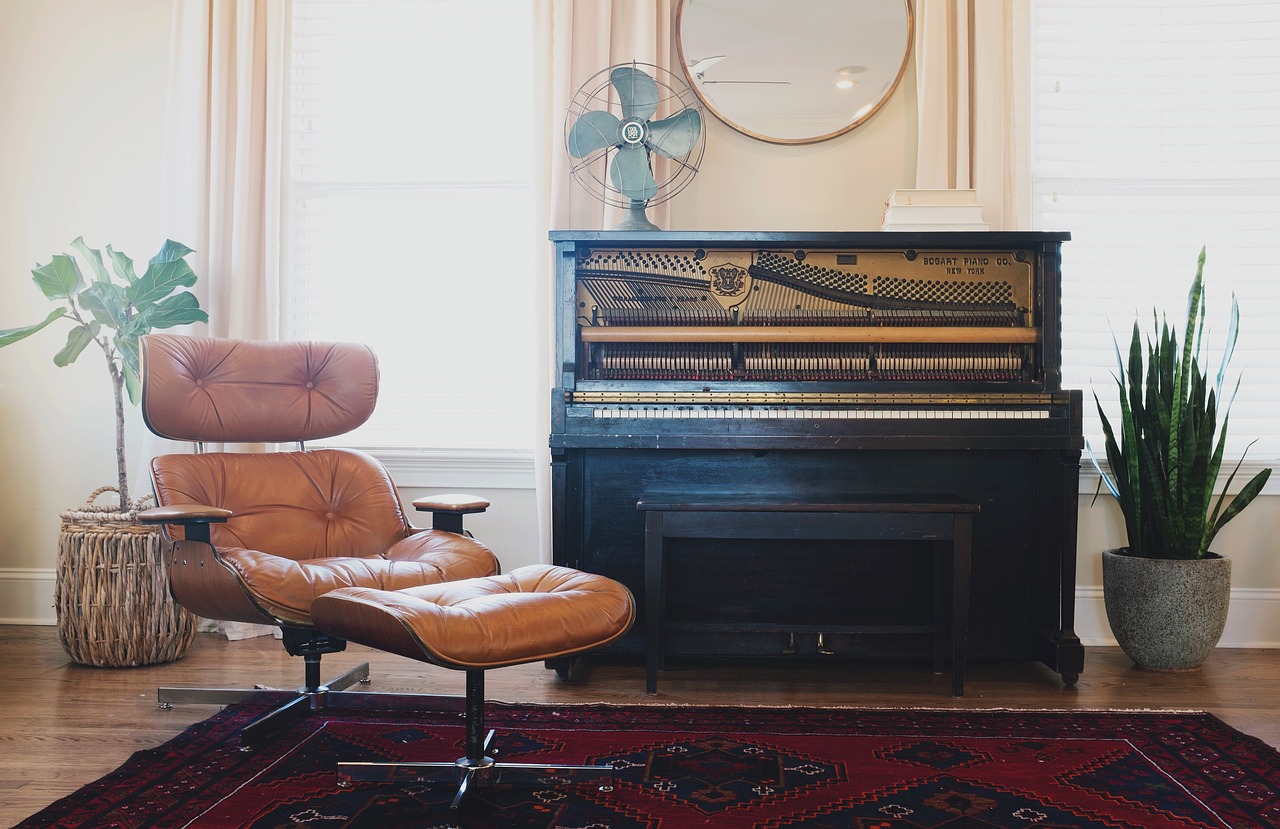 1. Find a good shipping company
You can't just use any ordinary moving company to ship a piano. Instead, you need to find one that specializes in moving these incredibly valuable instruments. Make sure that you are giving yourself a least a few weeks to research companies. You don't want to put all your eggs in one company's basket, only to find out that they're unavailable or out of your price range. Get as many quotes as possible from different companies. Don't go immediately for the one that's cheapest. You should also consider factors such as customer satisfaction, how long the shipping will take, and how long the company has been in business.
2. Negotiate the price
Different piano moving companies will have different ways of determining the shipment price. Some might have a set rate, while others might factor in things such as the weight of your piano. While you can't expect to get the price reduced by hundreds of dollars, you should still try to negotiate the price as much as possible. You can use the fact that you can go to another, more affordable moving company as leverage to have the price dropped. Just make sure that you respect the company and don't act unreasonably in your quest for a lower rate.
3. Schedule the move
Once you've found a quality piano moving company and agreed on a price, you need to have the move scheduled. If you're moving the piano along with the rest of the items in your home, you should schedule the piano move either before or after everything else is moved. It's generally preferred to move the piano close to the end. With everything else moved out, you don't have to worry about creating as clear of a path for moving the piano. You should still make sure that the movers have enough time to get the piano out of your home and into the truck. So, you shouldn't schedule the move for one hour before you hand the keys over to the new house owners.
While shipping a piano can be exhausting, it's more than worth it. A piano is such a valuable tool to have in your home, and your few hours of effort will more than pay off. By planning ahead and doing enough research, you can make your piano shipping experience much easier. When it's time to bring the piano into your new home, the notes can sound all the sweeter.