Let's be honest; a piano is a beautiful-sounding musical instrument, but when it comes to its physical dimensions and structure, a piano is a special kind of cargo. Depending on its unique design, a piano can weigh anywhere from a 300-pound spinet to a 1,000-pound concert grand, and when you want one moved properly, it's truly a process that involves some physics and a team of seasoned professionals.
You can always attempt the do-it-yourself piano move, so let's look at the pros and cons before that extremely bulky instrument heads out the door.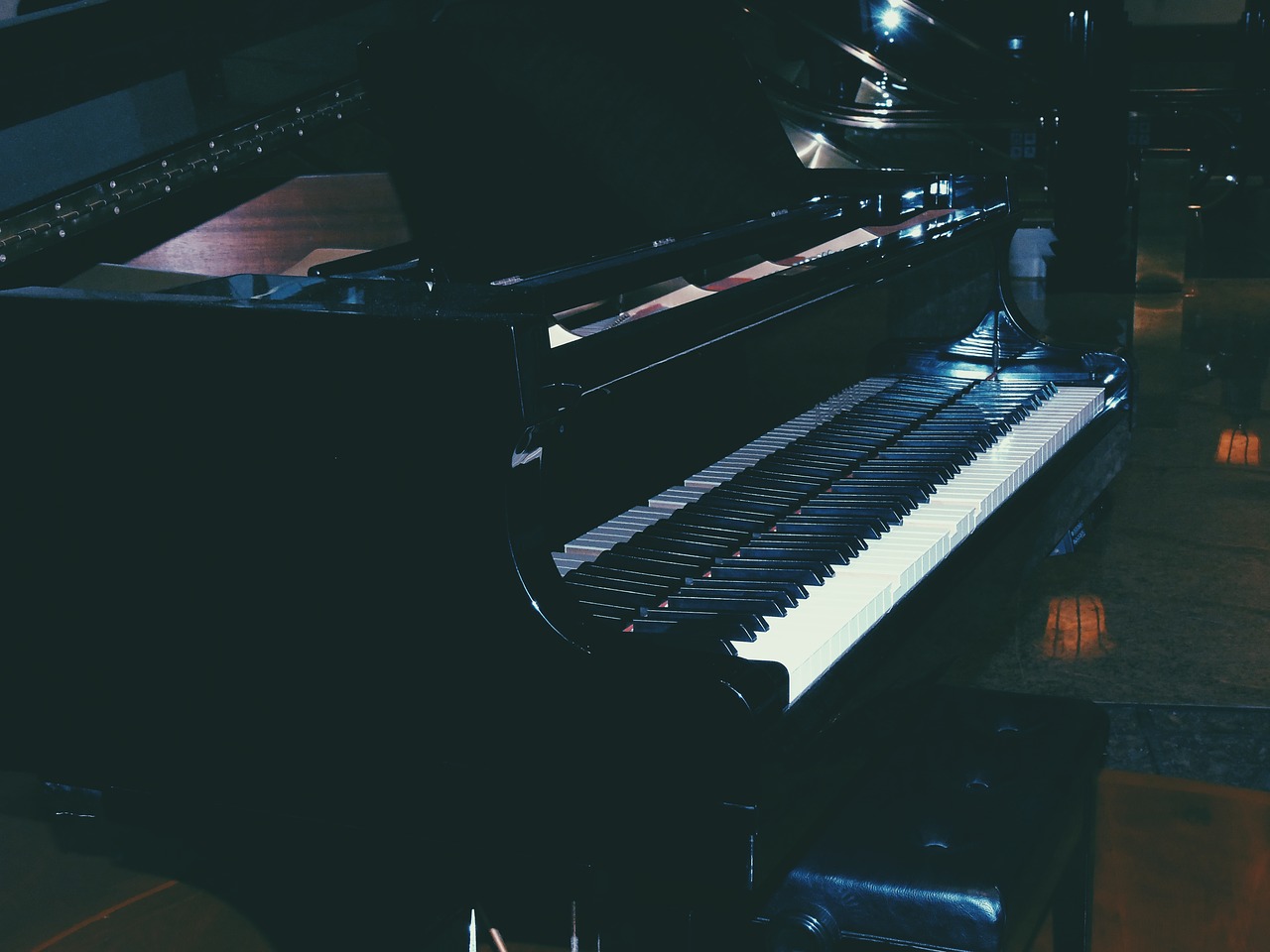 Considering The Piano's Internal Mechanism First
A piano's intricate frame will tell the story; its heavy cast iron plate (harp) sits above the soundboard and holds the massive tensions of the strings. The cast iron frame is the heaviest component of the musical instrument.
Due to their size, uprights and grands have a larger harp than a spinet or vertical piano, for example.
A mammoth-sized piano will be more difficult to move to another place than a smaller one. The instrument is awkward when you're trying to maneuver a tight corner or get up a steep staircase.
Non-Pros Will Need Four Essentials For Safe Moving
The experts at MyMovingReviews.com agree that a DIY piano move is not easy in any shape or manner because you risk injury to your body, harm to the piano itself, lost time if problems arise and more money to shell out if you end up with a busted piano.
A DIY move of a small piano can be achieved, but professionals recommend a team of able assistants and four essentials even to begin the process:
A moving dolly/hand truck with 4-heavy duty wheels
Furniture straps for security
Furniture blankets that are thick and protective
A moving vehicle with a loading/unloading ramp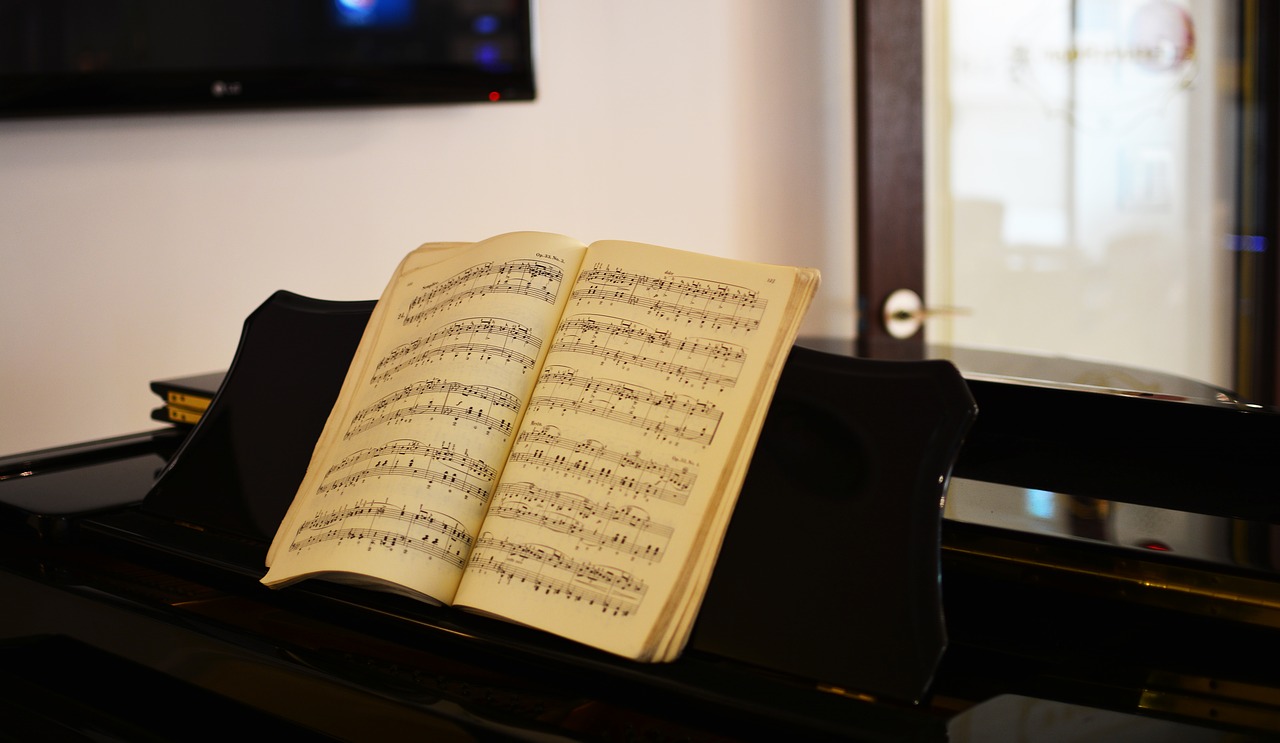 Piano Movers Are Experts Trained In Proper Technique
Professional piano movers exist because it's a very tough job when a large piano is involved. The extreme weight of the piece is the main reason and trying to keep the bulky piece in balance is a major challenge. A lot of skill is required.
ResidenceStyle.com explains that it's much more than just trying to mount a piano onto a dolly. Take, for instance, a grand piano; this exquisite instrument must be "broken down" first.
That technique involves taking off the three legs, the pedal box, and the music rack and mounting them on their long side onto a piano skid board.
Staircase or Crane, It's A Heck Of A Climb Or Descent
The most dangerous part of piano moving is while carrying the bulky cargo up and down stairs. Take a look at three professionals heading upstairs here on YouTube.
Sometimes a crane is involved when the physical logistics just won't cooperate. Either way, hiring professional piano movers makes sense. DIY piano moving is a lot harder, more exhausting and dangerous than it would appear.